About Us
Homelessness is a complex nationwide issue not easily solved with a shelter alone. Life Startup Essentials knows that the first and optimum solution for better communities is housing for everyone. In order to break the cycle of homelessness, it is equally important for housing to be sustained as well. By collaborating with Life Startup, housing advocates can enhance the success of their housing programs by providing the home supplies families require to maintain their homes and create a stable, self-sufficient, environment to thrive.  Our Welcome Home Kits are designed to furnish an entire living space with kitchenware, bedding, cleaning supplies and bathware. Whether it be a single apartment, or an entire housing development, we are committed to supporting our partners for the betterment of our communities.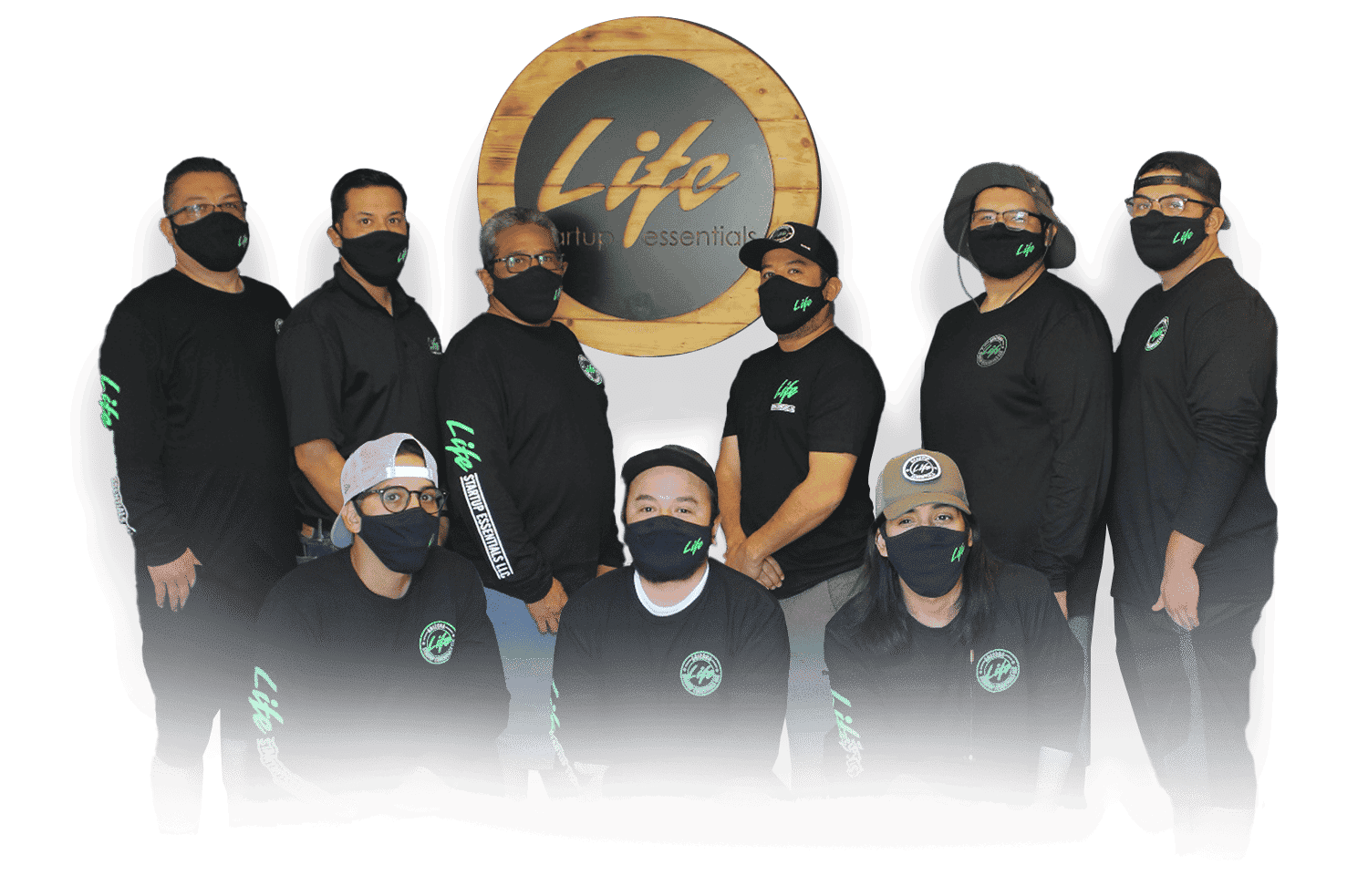 Vision Statement
To help end homelessness in our communities while emitting a spirit of hope, motivation and inspiration.
Mission Statement
We create custom bedding, bath, kitchen and home supply kits for community partners to help individuals (underserved populations) transition to new beginnings.
Core Values
Integrity matters
Think like a customer
Spirited fun
Be quick, but don't hurry
People are critical – Empathy, Humility and Respect
Small details are huge