Over 67,000 kits delivered and counting
Through our partners, we have served over 134,014 people *
*Assuming each kit provides for a 2-person household
And helped save over $643 million for taxpayers*
*Supportive Housing saves the average tax payer $4,800 per person
Welcome Home Kits
At Life Startup, we believe in housing first, self-sufficiency forever.
As a Housing Program Administrator, you understand the importance of a successful housing program. In order to do this, you need to ensure that program participants are not only housed, but that they have the proper home supplies to maintain their homes long-term.
The problem is that shopping for home supplies is time consuming and expensive. There can also be stock and transportation issues which are challenging as well. All this can be frustrating, especially to a Case Manager who already has too much on their plate.
That's why we created Life Startup, a Welcome Home Kit supplier, who packages home goods into unit specific kits. All identical. All new. All from the people who know home kits best.
Here is how it works,
First, select a pre-designed kit, or build one of your own.
Then, let us know when and where you need it.
Last, we send them in bulk to your agency or we can deliver a single kit directly to your tenant's door.
All on our online store. We help you do housing right, the first time.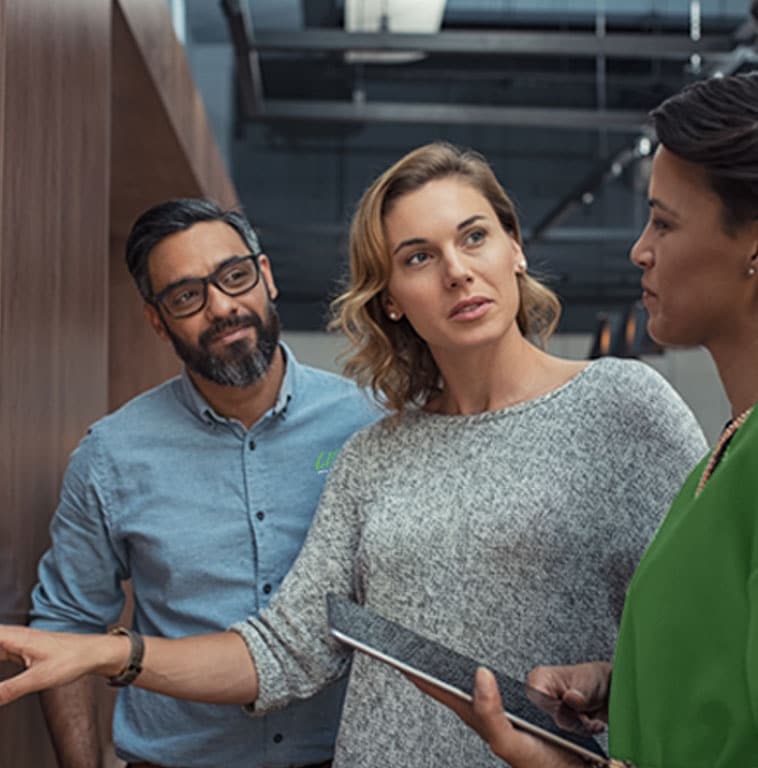 With Life Startup
Without Life Startup

Contact Life Startup.
Your Welcome Home Kit is created.
Within 10 days your kit is shipped.

Contact Life Startup.
Your Welcome Home Kit is created.
Within 10 days your kit is shipped.

What Our Customers Are Saying…

Life Startup Kits are a life saver for my client's as they begin their journey into stable housing. My organization houses the homeless population. The products are delivered promptly and the customer service is excellent. The prices are very reasonable too. If I have any questions, I simply call them and my concern is addressed with little to no delay. This is the most reliable company for home kit needs I have encountered.

Thanks Life Startup Essentials!

Sandra H-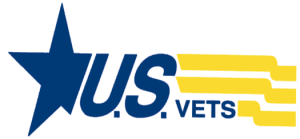 "Life Startup Essentials has been a tremendous help to our agency by providing amazing home kits to our homeless veterans that transition into a new permanent home. Our veterans are always compelled every moment they receive a kit with great household items. We value our partnership with Life Startup Essentials and commend the team on their professional service that has allowed our agency to provide the best service to our veterans."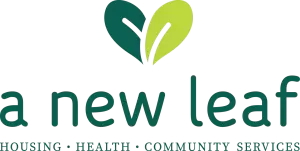 As a Housing Provider, we are able to connect people, who are experiencing homelessness, to housing. However, what we can provide is mainly limited to paying to get them in and assist them with the financial burden of rent and utilities. We provide them a house to restart their new lives but most move in with only the clothes on their backs. Being able to provide them the Life Essentials Start Up boxes provides them all the essential items needed to make a house a home. Basic necessities to use the shower, cook a meal, sleep in a bed or just simply to have a hot cup of coffee to start their morning. For those we serve getting some of these items through gently used donations is all they are used to. These kits provide them with new items that they can call their own. It assists with their stability when have something to be proud of; a place they can be safe and having all the items they need to thrive.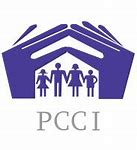 Life Startup Essentials has simplified the process of getting affordable, comprehensive move-in kits to our clients experiencing homelessness when they move into their new homes. Our collective effort in Atlanta to end homelessness needed a simple way to get home essentials to the hundreds of households we're housing in a short period, and we found that solution in Life Startup Essentials. The team has been great to work with from designing our kits to invoicing, and we're excited to have a partner with shared values to fill a greatly needed service.
What Our Customers Are Saying…

Life Startup Kits are a life saver for my client's as they begin their journey into stable housing. My organization houses the homeless population. The products are delivered promptly and the customer service is excellent. The prices are very reasonable too. If I have any questions, I simply call them and my concern is addressed with little to no delay. This is the most reliable company for home kit needs I have encountered.

Thanks Life Startup Essentials!

Sandra H –
The Importance of Supportive Housing Supportive housing is fundamental to human dignity and security – yet only 1 in 4 households in need of supportive housing receive the assistance they are entitled to. Supporting those unhoused or at risk of [...]
"What would life be if we had no courage to attempt anything?" – Vincent Van Gogh That first step into your new home can be thrilling and terrifying all at the same time. You're starting a new phase of your [...]
Want to help someone moving into their first home? Consider a Welcome Home Kit A Welcome Home Kit is a great way to give someone with a new home some of the basics. It contains everything they need to get [...]